Child Pornography Charges in Minneapolis, MN
In more recent years, child pornography has become a significant problem and the number of arrests has gone up significantly. Due to the high number of offenses, both the state and federal governments are cracking down hard on alleged offenders. Child pornography allegations are extremely serious and they could lead to serious prison time if you do not have the proper defense on your side.
Whether you manufactured the child pornography yourself or you downloaded it to your computer, you will be thoroughly investigated by law enforcement officials. However, with an experienced defense lawyer on your side, you may be able to have your charges dropped due to lack of sufficient evidence.If you are under investigation for child pornography or any other sex crime in Minnesota, speak with a criminal defense lawyer immediately.
Defending Against Child Pornography Charges
Child pornography charges can come about for a number of different reasons. In some cases, the defendant is charged for taking pornographic images of children. Other times, people are arrested for simply possessing pornographic images on their computer. This means that if someone sent you the picture via email, whether you wanted them or not, you could be charged with this crime. Sometimes police officers will pose as children in chat rooms on the internet in order to entrap child predators.
It is important to remember that being arrested for child pornography does not necessarily mean that you are guilty. Viruses have been known to plant pornographic images onto computers. Another possible defense is that you may not be the only one using that computer. Another person could have used it and planted those images without you knowing.
In order for the court to land a child pornography possession conviction, they must be able to prove a number of different things including:
The defendant was aware that they were in possession of this material.
The defendant knew the explicit and sexual content that is in the material.
The defendant should have known that the child engaging in these sexual acts was under 18.
Minneapolis Child Pornography Defense Lawyer
A child pornography conviction could destroy your family, career, reputation, and you could be added to the list of registered sex offenders. I will conduct a thorough investigation of your case at the same time that you are being investigated by law enforcement officials. My job is to ensure that your rights have not been violated in any way, from how the search warrant was issued and how the search was executed.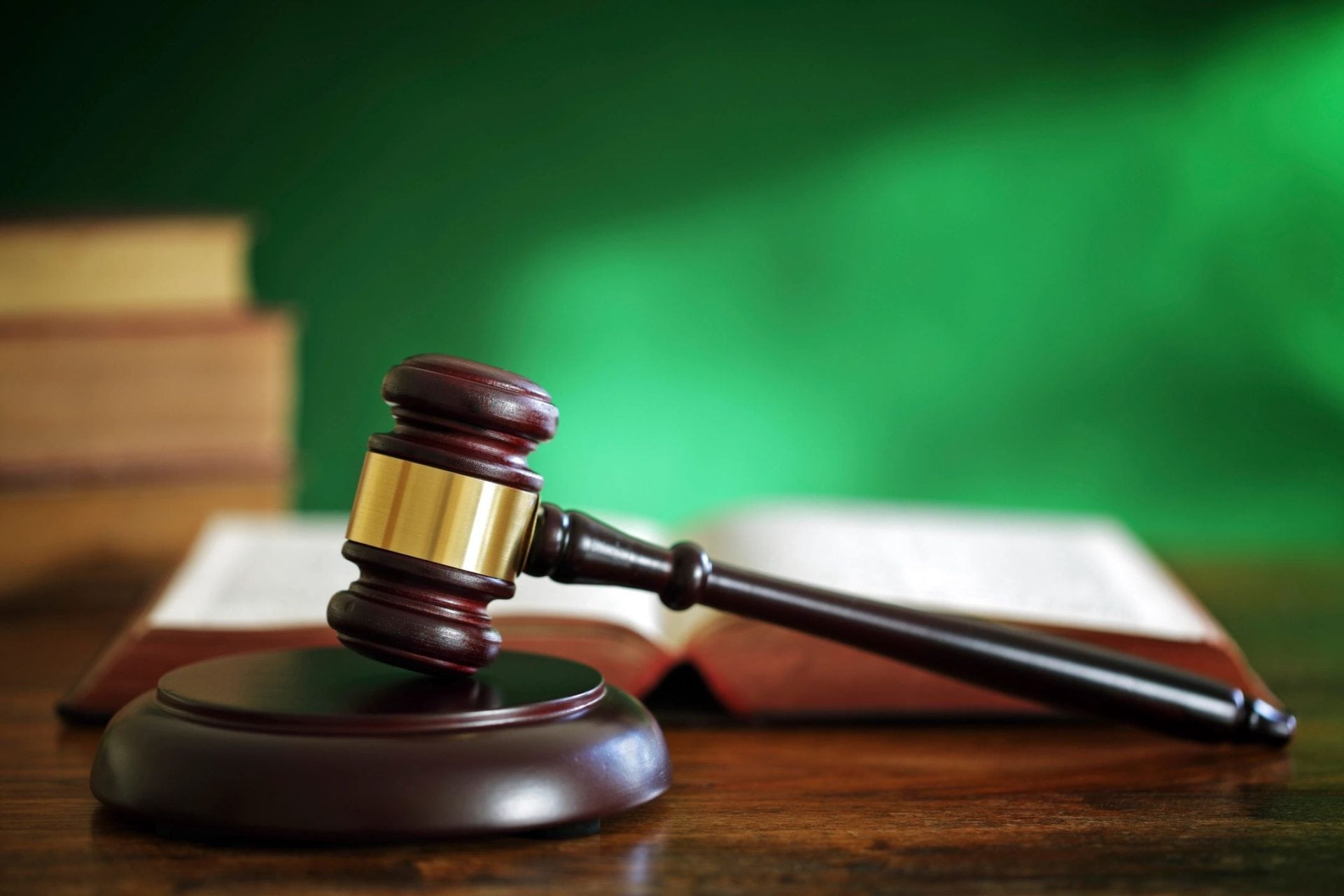 By consulting with experts and psychologists, I can point out if your behavior stems from a past of abuse, addiction, or mental illness. If so, this may be able to play in your favor. An experienced criminal defense attorney can work on your behalf to have your charges dismissed or reduced. Call to speak with a criminal defense attorney who can advise you of your rights. 612-341-6575.